Step-by-Step Insurance Solutions for Your Business
Your business insurance is designed to protect your company's assets and investments. At Daniel Insurance Agency, we will make certain that you are partnered with a company that provides the level of service that is best suited for you and your business.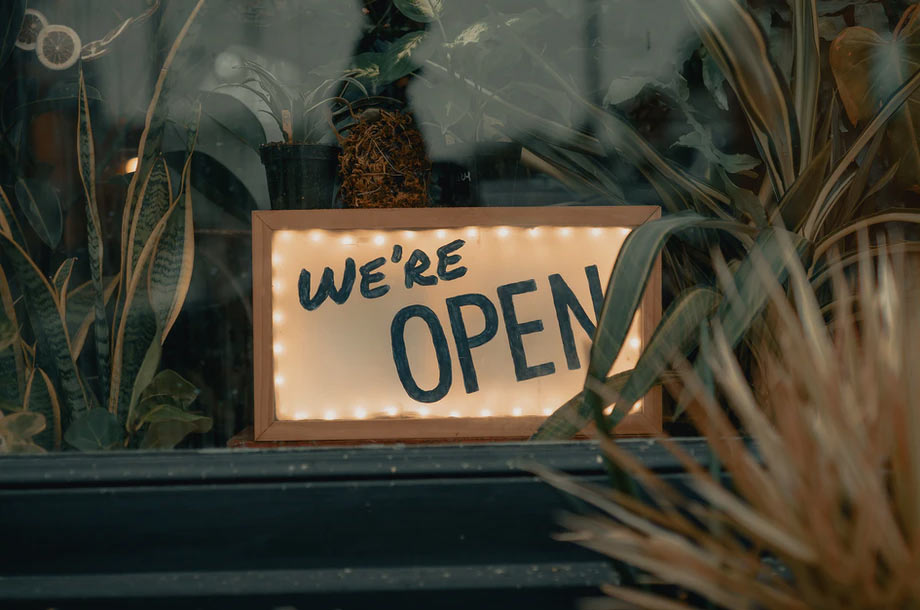 Business Owners
You have poured time, energy, and resources into your business, why wouldn't you put the same effort into making sure it is properly protected?
A Business Owners policy is the first step to ensuring your company's assets, operations, employees, and investors are protected. This policy provides both commercial property insurance and commercial liability insurance. Whether you lease or own your space, you will be financially covered from damage to the building, surrounding property, and the property within such as technology and inventory. The liability coverage will cover you from legal fees in the event of claims brought against your business.
Commercial Auto
Whether your business utilizes cars, trucks, vans, or other vehicles in your operations, having the proper coverage is essential.
Your commercial auto policy will cover physical damages like collision, damage, and left, as well as liability damages like injury, property damages, and legal expenses. Policies will also cover uninsured and underinsured motorists and can include add-ons like roadside assistance, towing or rental vehicle use.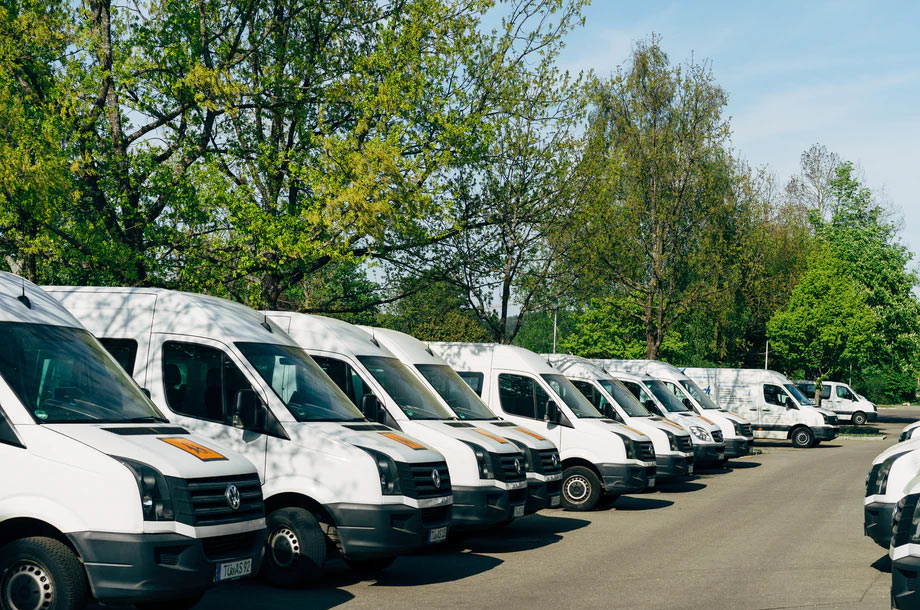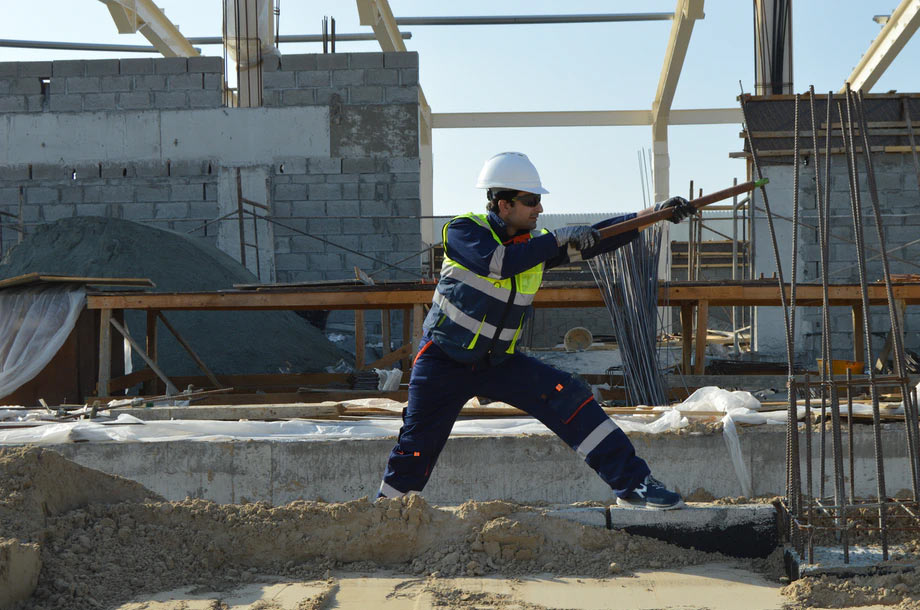 Workers' Compensation
Private employers in the U.S. (with Texas being the only exception) are required to have workers' compensation insurance. Meet your requirements and protect your employees with Daniel Insurance Agency.
Though required, workers' compensation is incredibly beneficial to your company and your employees. This policy will cover your staff in the event of injury, illness, or death from a work-related cause. In addition to assisting with medical expenses, the policy can also replace employee wages if they have to miss work during recovery, while also helping to protect the business owner.
Commercial Umbrella
As a business owner, you know the ups and downs of the unpredictable nature of the business world. We never know what the next quarter holds for us, so ensuring we are protected is crucial.
An umbrella policy for your business is designed to bolster your business owners and commercial auto policies in the event of, particularly large claims. It also provides additional coverage for more rare instances of libel, reputational damage, customer injury, and any other large legal cases brought against your company.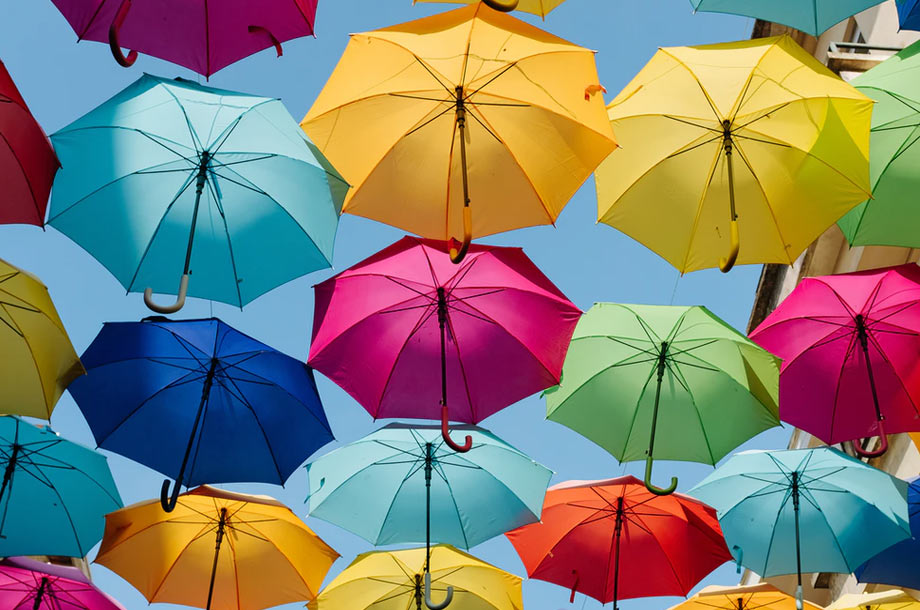 Our agents are ready to help!
Please call or email us for a free quote today.