Step-by-Step Insurance Solutions for Your Life
Keep yourself, your family, and your belongings safe with a Daniel Insurance Agency policy. With all of the time and resources you have put into your home, car, and other personal assets, it is essential to ensure you are financially covered in the event of an accident.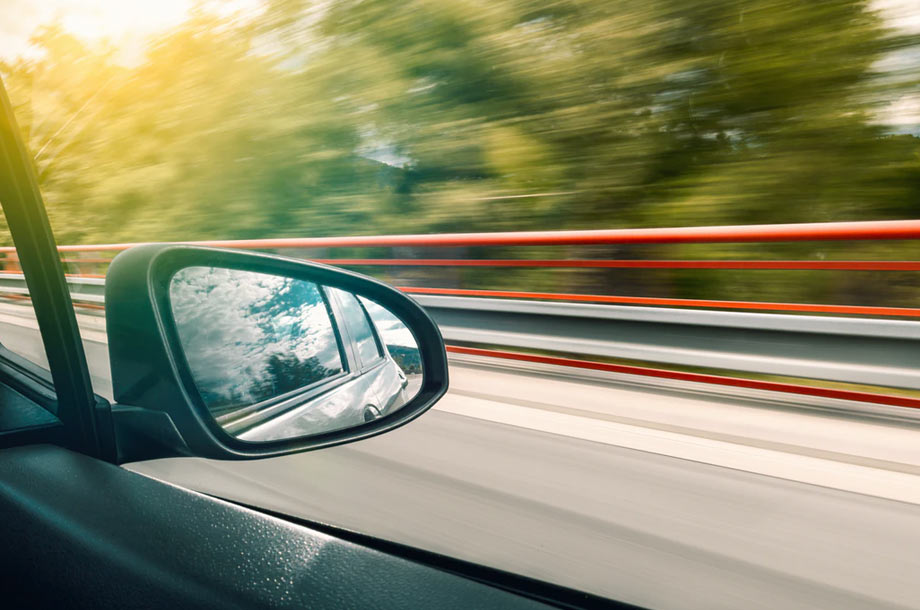 Auto Insurance
Your safety on the road matters to us. Let us write a custom policy for whatever drives you.
Auto coverage can include property, liability, medical, and additional coverage in the event of an accident, no matter who is at fault. Certain policies can include claims for lost income or funeral expenses in major accidents, but also cases such as theft. Our agents will ensure your policy meets the legal requirements in your state.
Home Insurance
We care about you and the place most important to you: your home. Let's find a policy that works for you and your family.
The typical homeowners' insurance policy will cover your home, your personal property, and the others at your home in events such as fire, theft, storms, burst pipes, and physical injury on your property. Based on factors such as where your home is located and when or how it was built, you may wish for additional coverage. Policy add-ons can cover events like floods, earthquakes, or the loss of high-value personal items such as jewelry.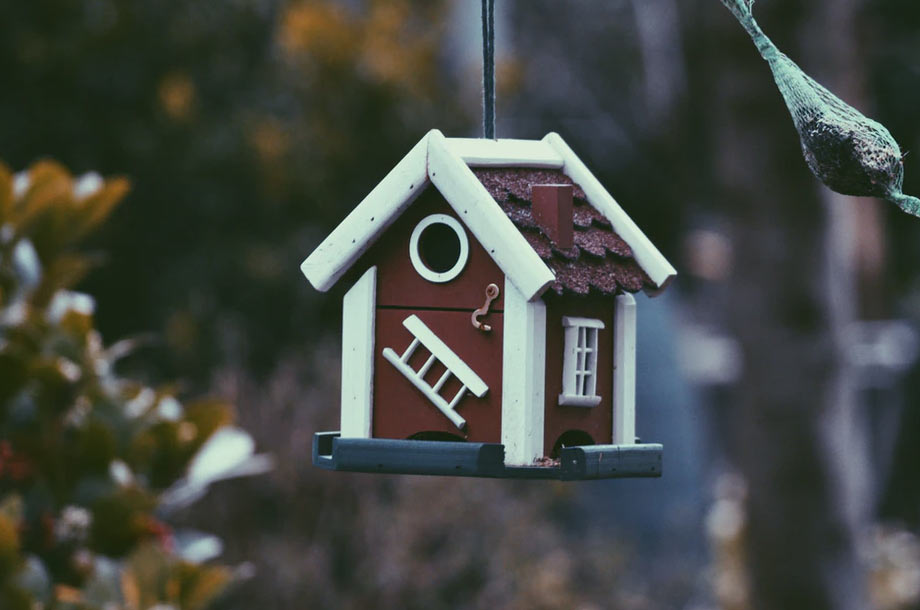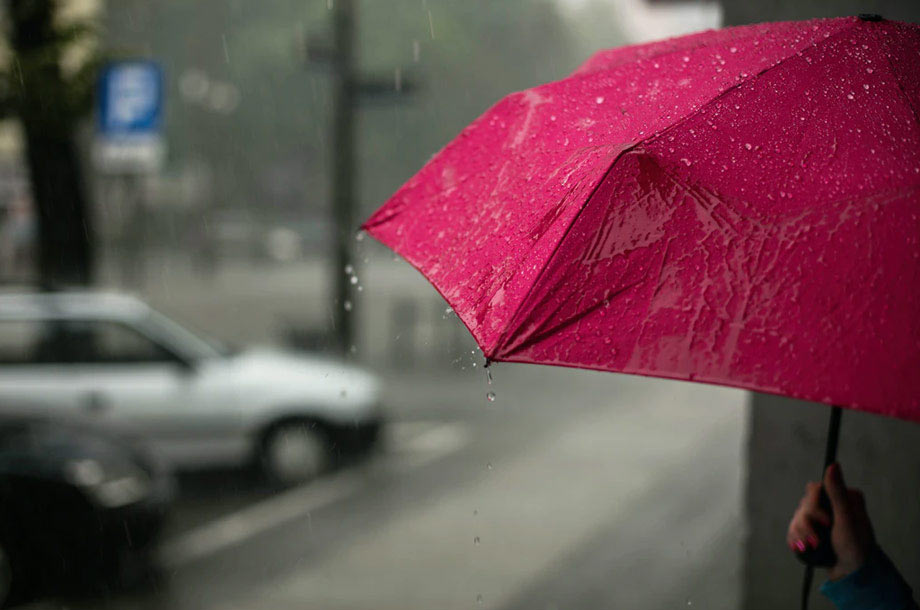 Umbrella Insurance
In life, the unexpected can happen anytime. Let us help you come up with the right umbrella policy solution to help protect you from large out-of-pocket expenses.
An umbrella policy can cover those rare cases that may not be included in your current policies. As a form of personal liability insurance, this policy is intended to increase your coverage limits on existing home and auto coverage. This policy is intended to cover injury or property damage to others, not your property.
ATV/Motorcycle
Having fun on your ATV or motorcycle should not have to come with additional risk. Make sure you have the unique coverage you need before you go out on your next ride.
ATV policies will protect you in the case of an accident, including collision, liability, and comprehensive coverage, and can include a myriad of add-ons based on your needs. For your motorcycle, your state most likely requires you to have liability insurance, but it can be helpful to include additional coverage for accident, injury, or theft. It is important to remember that your auto policy does not cover all vehicles, let the agents at Daniel Insurance Agency answer your questions and get you covered.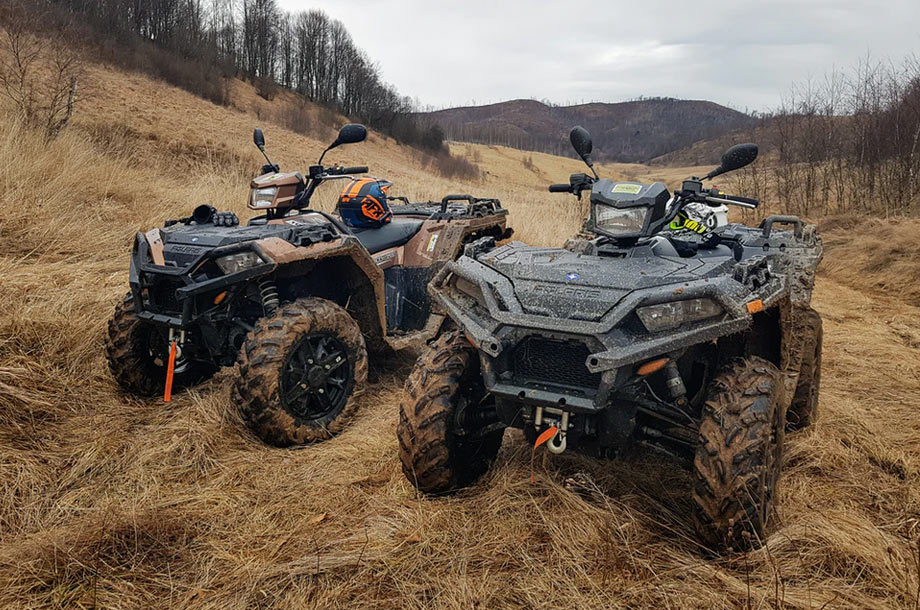 Our agents are ready to help!
Please call or email us for a free quote today.